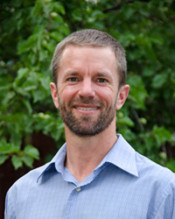 McCord Environmental, Inc., (MEI) is a thoughtful, progressive, and effective leader in water quality and watershed management, inspiring environmental stewardship through collaborative, science-based solutions.
MEI provides client satisfaction through innovative and collaborative problem-solving, leading to effective, science-based solutions captured in exceptional work products.
Download resume for Dr. McCord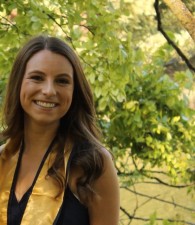 Atley Keller interned with McCord Environmental while studying Environmental Policy Analysis and Planning at UC Davis, emphasizing in Water Management. Since graduating, she serves as Project Scientist assisting in technical report review, stakeholder facilitation, lake management research, and water quality monitoring.
Download resume for Atley Keller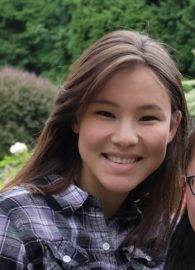 Margaret Honig is currently studying Environmental Science and Policy Management at Sacramento City College while supporting various projects for McCord Environmental.
In the fulfillment of our professional duties, MEI will:
Hold paramount the safety, health, and welfare of the public.
Perform services only in areas of competence.
Issue public statements only in an objective and truthful manner.
Act for each client as a faithful agent or trustee.
Conduct ourselves honorably, responsibly, ethically, and lawfully.
[Adapted from the National Society of Professional Engineers' Code of Ethics for Engineers.]