Professional Memberships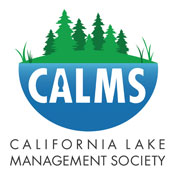 Corporate Giving
MEI donates at least 2% of gross revenue to the following organizations (among others).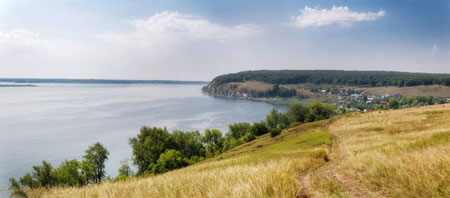 Volunteer and Pro Bono Activities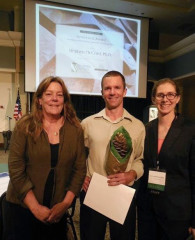 MEI supports the following local, regional, national, and international programs through free or subsidized labor and in-kind services.
Research Advisor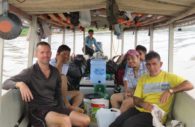 Sampling fish in the Madre de Dios River
watershed, in the Peruvian Amazon
basin, for Gerardo Martinez's mercury
contamination study.
Dr. McCord is a Research Associate at the University of California Davis. He also advises several students in their research projects, including:
Gerardo Martinez, MS in Civil & Envir. Engr. at UC Davis studying mercury contamination in the Amazon basin from illegal gold mining

Atley Keller, MS in Natural Resources Water Conflict Mgt. at Oregon State Univ. studying the policy options for addressing California's abandoned mines
McCord Environmental is a carbon neutral business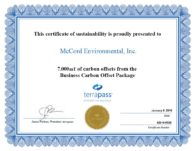 TerraPass acknowledges McCord Environmental's support towards projects throughout North America that either reduce emissions, restore water in dewatered ecosystems, or produce renewable energy. McCord Environmental's annual footprint has been reduced with the purchase of RECs (Renewable Energy Credits), Offsets, and/or BEF (Bonneville Environmental Foundation) Water Restoration Certificates®. Funds have been invested on our behalf to support a healthy, sustainable planet.